Online Course Format
Welcome to PanAm
, the world's most comprehensive online school for natural medicines - indigenous, traditional, 'alternative,' nutritional, herbal, oriental, monastic, homeopathic, metaphysical, energetic, folk, and more. A Website available in 52 Languages with Google Translate.
We are a post-graduate school for both natural medicine practitioners and medical doctors. Whatever school of thought you are trained in, we offer your online source for upgrade and expansion.
We use the
Moodle
(Modular Object-Oriented Dynamic Learning Environment) learning platform, and statistics reveal that about 14 million users are engaged in 1.4 million courses propagated by this learning management system. Without a major learning curve, our online learning platforms are easy and ideal for self-motivated students in higher education.
Moodle is our online learning platform designed to provide doctors, pracititioners, educators, and intellectuals with a robust, secure and integrated system to experience personalised learning environments.

All of PanAm's courses have a similar, easy-to-learn format:
a) Core online written Lessons;
b) Audio and video Lecture links;
c) Self-evaluation Quizzes for autocompletion (realtime results); and
d) A site generated CERTIFICATE OF COMPLETION for each course (received immediately - suitable for framing).

Each course is all-inclusive, you do not need to purchase any outside books to successfully complete each course.

In addition, there are a plethora of Supplemental links to resource materials to enhance your learning experience.

Why read a book on a new topic, when you can enroll in PanAm and receive the BIG PICTURE, all inclusive. AND, receive credit by a CERTIFICATE OF COMPLETION. AND, even build your way to a Diploma or Degree. All at a very lost cost. That is our mission.

You can audit a course, sample our substance, or further, engage in a Diploma Program.

YOU CAN Eazy ENROLL TODAY in three unique courses for an exclusive introduction into the PanAm course philosophy. Passage of these three courses, provides you the entry qualifications for formal enrollment in post-graduate Doctoral Programs.

Costs: online courses are calculated at only $3 per clock hour.

-------------------------------------
HERE ARE THE BASIC COURSE STEPS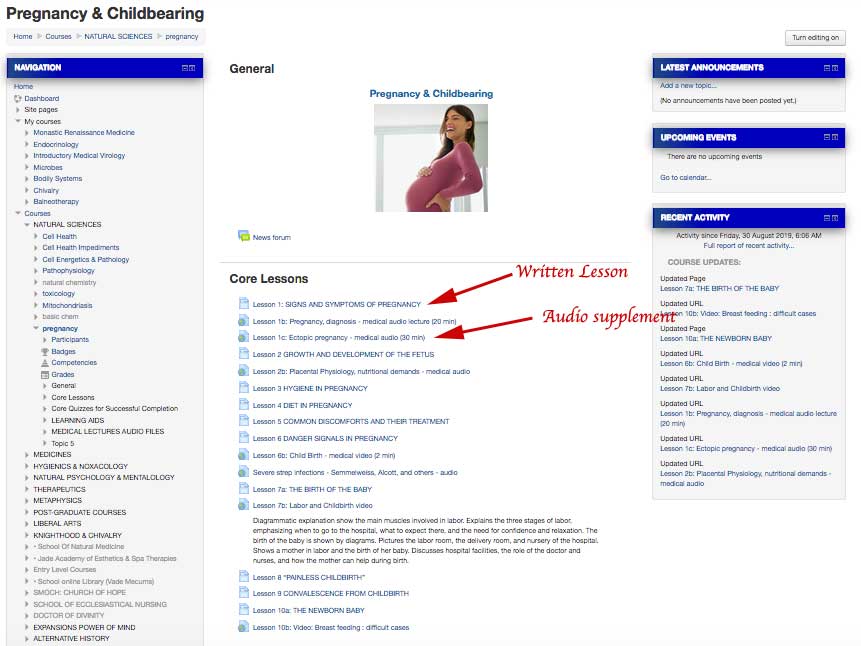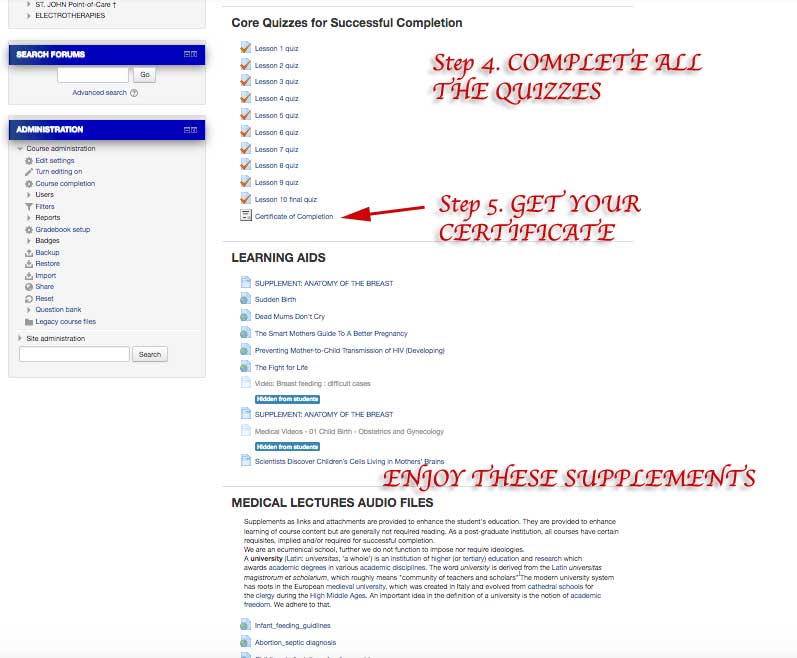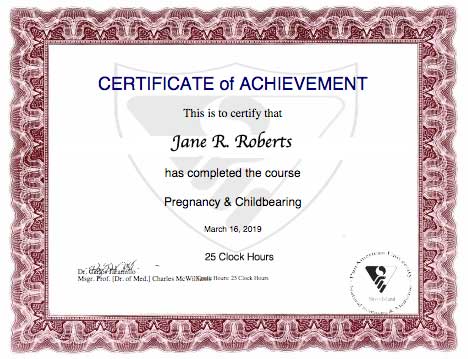 WHEN YOU FINISH ALL THE COURSES IN THE STUDY BLOCK, YOU RECEIVE YOUR SIGNED & SEALED DIPLOMA BY POST.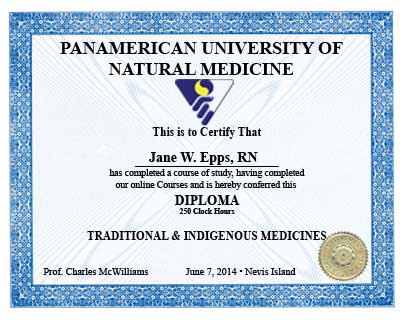 Note: you can request for an official
APOSTILLE
for your certificate issued by the Government of Nevis.